Ways to Give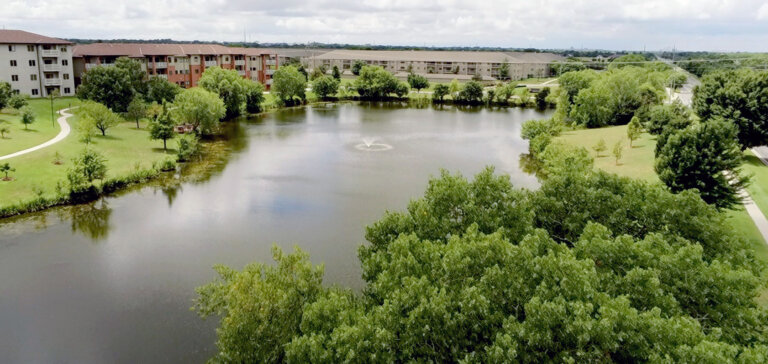 A gift, no matter how small, can make a big difference.
There are many opportunities to support others for a better future, and all are important. We make it easy for you to donate by accepting gifts in many different ways. Larksfield Place Foundation, Inc. is a 501(c)(3) nonprofit organization. All donations are tax-deductible as allowed by law. Our Tax Identification Number (also known as Employee Identification Number or EIN) is 26-3384821.
Whatever method of giving you choose, we thank you for your support. Please see below for ways you or your organization can contribute and get involved to make a difference in the life of a senior today.
Ways to give:
Outright Gifts
Cash, checks, money orders, credit cards or stocks. Gifts can be mailed to:
Larksfield Place Foundation, Inc.
7373 E. 29th St. North
Wichita, KS 67226
Planned Gifts
Refundable Entrance Fee Agreement, Bequests from a Will or Trust, Charitable Gift Annuities, IRA or other qualified retirement plan beneficiary designation, insurance plan beneficiary designation, real estate or tangible personal property.
Memorial or Honorarium Gifts
Tribute gifts are a special way to show someone you care or to honor the memory of a loved one. Honor someone's birthday, the birth of a baby, a special anniversary or the life of a beloved friend or family member by making a gift to Larksfield Place Foundation. We will send a letter notifying the individual or family that a gift was made in their honor, or in memory of their loved one. Please include the name and address of the recipient and we will send a letter to notify of the donation.
Online Giving
One of the most convenient ways to give is through our online donation form. It just takes a minute to fill out our secure form and 100% of your gift is tax-deductible, as allowed by law. Whether it's a general donation or a gift for benevolent care to help cover costs when residents no longer have the funds to cover living expenses, you can specify your gift on our secure online donation form.
---
Please contact Mike Hambley, President/CEO, to discuss your giving options or consult your Gift Planning Counselor/Financial Advisor. Mike can be reached by calling (316) 636-1000 or by email at mhambley@larksfieldplace.org.